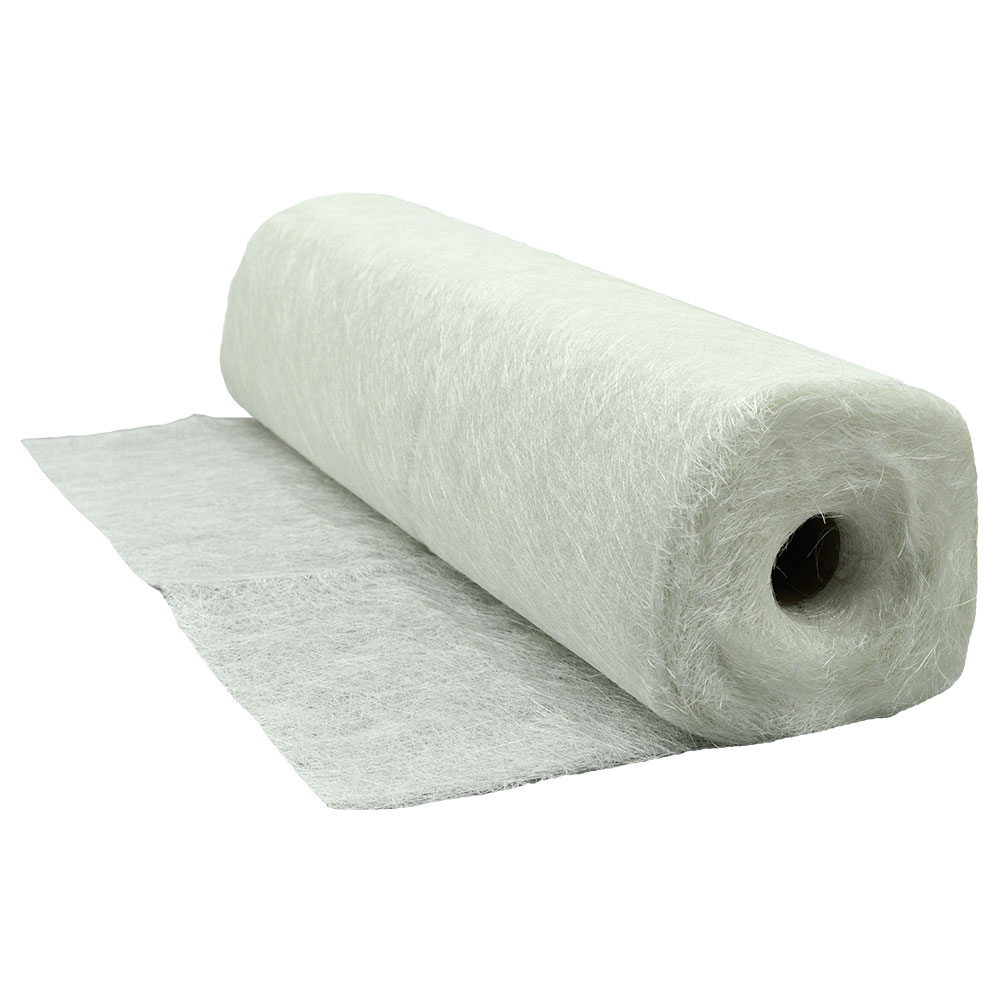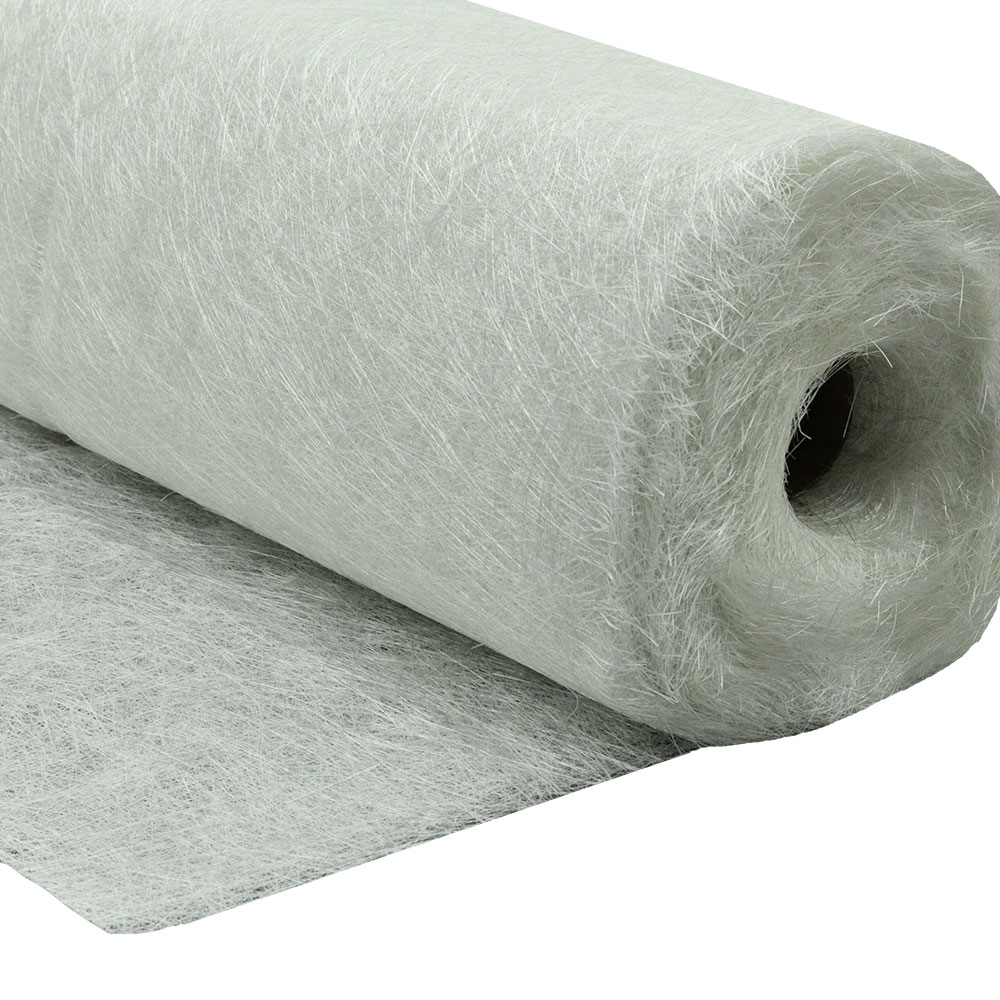 Chopped Strand Fibreglass Mesh
Chopped Strand Fibreglass Mesh is a fibre reinforcing mesh for incorporation into liquid applied waterproofing membranes.
Easy to use and handle
Economical
Good wetting properties
Improves tensile strength of liquid waterproofing membrane
Easy to even out kinks in fiberglass steands during Appoication
Uses:
As a reinforcement to water-based acrylics, polyurethane, cementitious & bituminious waterproofing membrances to improve tensile properties etc.
Ideal for use in building up required thickness for coatings.
Technical Data
Colour : White
Weight : 225 g/m²
Tensile Strength (longitudinal) :> 40 N/S cm
(Transverse) :> 40 N/S cm
Flammability : Does not support combustion